Explore the amazing balancing act that parenting seems to require in today's world as families are adjusting to a new normal.
Diane Tillman draws on her wealth of experience as a leading educational psychologist to share simple, practical methods to nurture and protect both yourself and your family as you help your children grow toward their potential.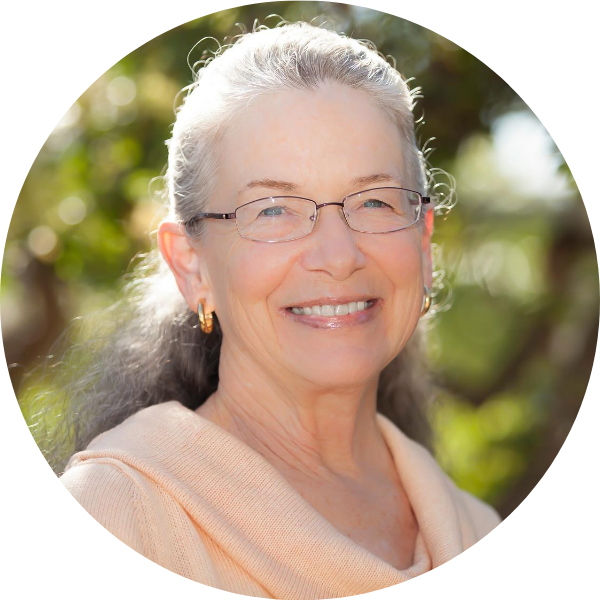 Diane Tillman is a Licensed Educational Psychologist, Marriage and Family Therapist, values-education authority and meditator. She worked with thousands of parents for more than 20 years as a school psychologist. The author of 18 resource books on values education and a parenting guide, "Nurturing with Love and Wisdom, Disciplining with Peace and Respect", she has travelled to 30 countries in all regions of the world to conduct seminars and workshops on values education and personal development.
Booking required. You will receive Zoom Meeting details in your confirmation email.