-
Find the courage and clarity to follow the inner voice of your conscience and cope with the criticism or disapproval of others.
With the influence of traditional and the burgeoning social media, it's easy to be guided not by our personal sense of what's right and wrong but by the prevailing morality of society. Fear of exclusion or humiliation can suppress the heart's desire to act and speak out according to its deepest values. But what impact can that have on us? How can we get the courage and clarity to honour the inner voice of the conscience, and the self-respect and acceptance to enable us to deal with any external criticism that may come along?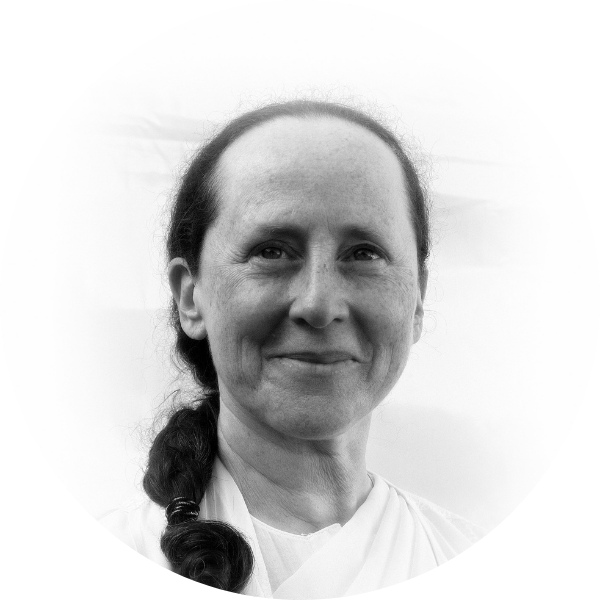 A student and teacher of Raja Yoga meditation for more than 35 years,
Sharona Stillerman
is director of the Brahma Kumaris, Israel. Sharona was born in Wisconsin and studied in USA and France. She opened the first Brahma Kumaris Center in Boston, Massachusetts, and for 15 years worked as a senior lecturer in English at Boston University. Sharona left America to open a Brahma Kumaris centre in Tel-Aviv, Israel in 1998. She is currently based in Israel but also travels extensively internationally, leading Raja Yoga meditation and self-empowerment programs to help people find both peace of mind and the inner resources to live day by day with hope, happiness and increasing inner strength.
Registration required. You will receive Zoom Meeting details in your confirmation email.