This free course will be held over 4 consecutive Thursday evenings. You need to attend the course from the 3rd of December.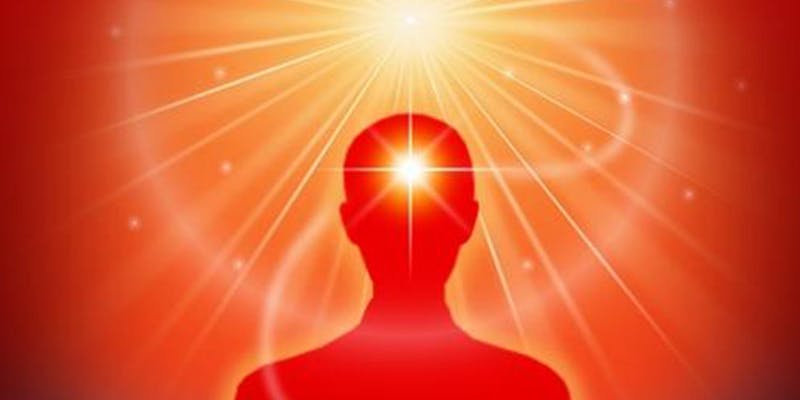 Please register by filling out the booking form. You will then receive your Zoom link and password with your confirmation email.
You will need to use the password. If you don't receive an email, please check your spam file and then contact us on email -
This email address is being protected from spambots. You need JavaScript enabled to view it.

or telephone - 0113 2757727.
Learn about the basic principles that underpin Raja Yoga Meditation
The regular practice of meditation and application of principles helps to:
- Increase self-respect and understanding of the self and others
- Increase stability in my responses to situations
- Increase the experience of inner calm
In each session there will be a mix of presentation of ideas and meditation practice.
Session 1 "The Soul"
Getting to know myself on the inside. Exploring and experiencing the concept of soul consciousness.
Session 2 "Mind, Intellect and Sanskars (Subconscious)"
Understanding my capacity to create thought, to discern and to express in order to deepen my meditation experience.
Session 3 "Three Worlds"
Learning about three levels of consciousness, so that I can shift from everyday thinking to the quietness and ultimately the stillness of my being.
Session 4 "The Supreme Soul"
Exploring the idea of God as Light. Learning the art of "yoga"- connecting with the Light to experience recharging the battery of the soul.