Global Co-operation House ,
65-69 Pound Lane, Willesden Green,
London
NW10 2HH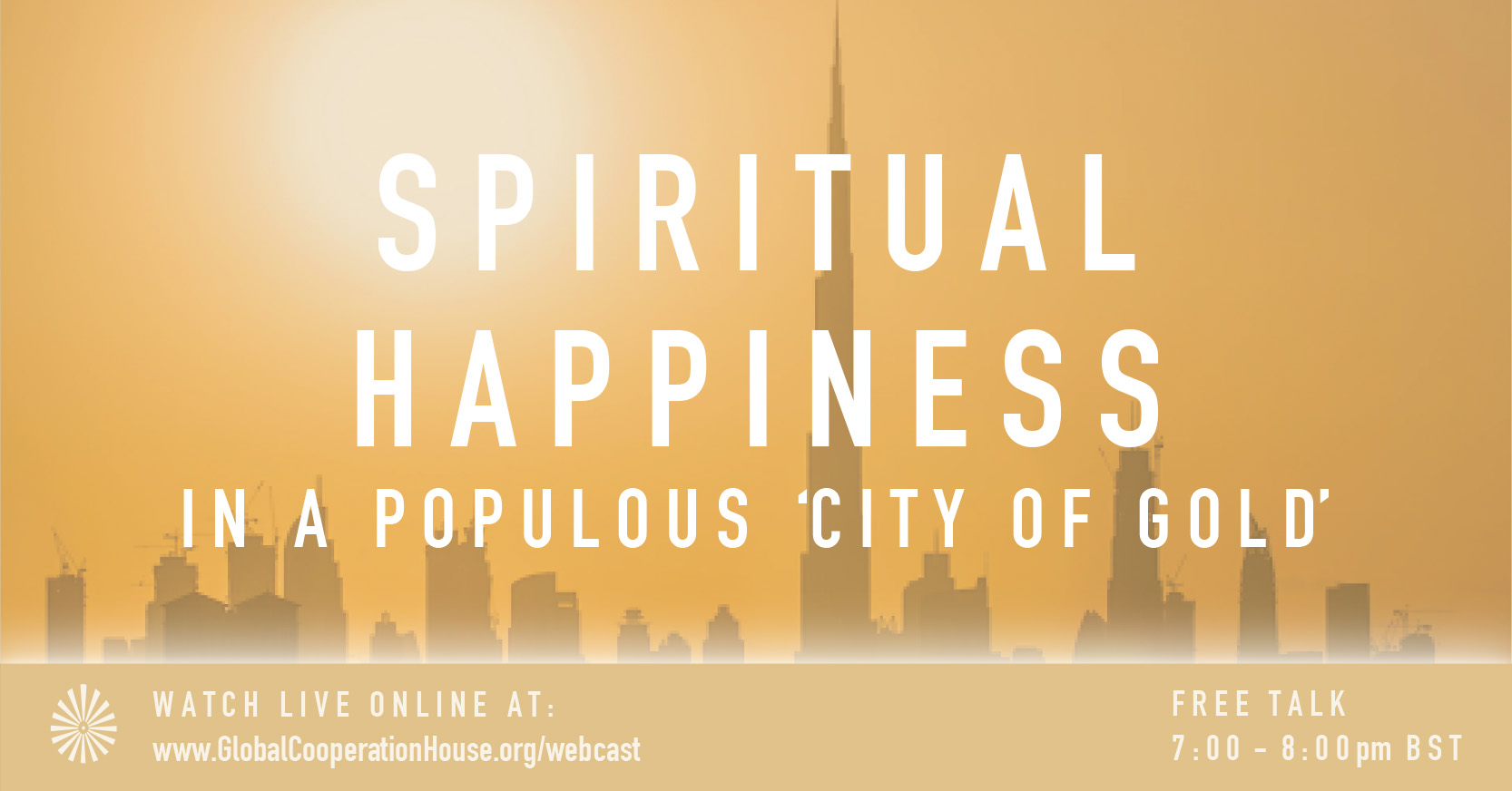 City life can be exhausting. Stressful by day and sleepless by night. Even more so with the additional anxiety of Coronavirus. So how can you turn a daily grind into a daily delight?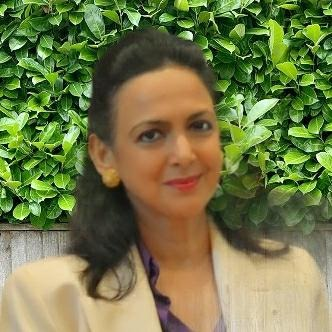 Meet Dubai resident Meelu Wadhwani - Happiness Coach, Meditation Teacher and Wellbeing Expert who will turn your woes into wonder, your lament into laughter and your grit into glitter, as she discovers the secrets of spiritual happiness in the 'City of Gold'.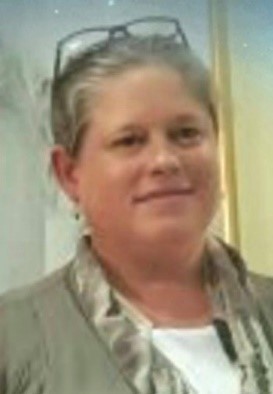 Tonight's talk will be in the form of a conversation between Meelu Wadhwani and Philippa Blackham, award winning documentary maker, BBC Radio Presenter and Host of 21 Masterclasses.
Born in Indonesia, educated in India, married in Africa and then resident in London and now Dubai, Meelu Wadhwani is a true global citizen with over 25 years' experience as a meditator and teacher. Her career as a Life Coach, NLP Practitioner, Wellbeing Expert, Happiness Coach and Laughter Teacher has taken all around the world, running courses on Digital Detox, Women's Empowerment and the Happiness.