Global Co-operation House ,
65-69 Pound Lane, Willesden Green,
London
NW10 2HH
A conversation based on informed scientific knowledge and spiritual awareness.
This event is presented by Brahma Kumaris in collaboration with Faith for the Climate, as a contribution to Green Faith's Living the Change project.
When it comes to such a crucial issue as climate change, we may sometimes doubt whether our individual choices can make any kind of meaningful impact on a situation of such magnitude and complexity. Yet the kind of change needed today will not happen just through hope or wishful thinking. It may only be when each one of us takes that personal responsibility to make changes in our own lives that we will see the kind of quantum shift needed in the world to bring about transformational change. To explore the importance of our choices today, we join three speakers in conversation who are all leaders in their field, three people whose lives and choices have for many years reflected their value and caring for the Earth.
Speakers: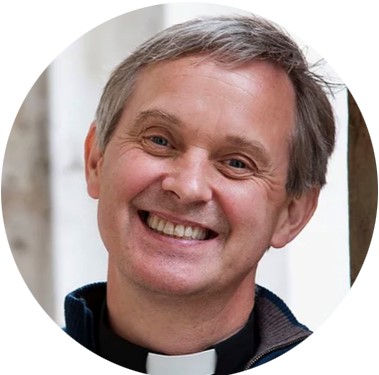 Canon Giles Goddard
is the Chairperson of the Faith for the Climate network and Vicar of St John's Church, Waterloo, London. St John's hosts the Waterloo Festival and is closely involved in the South Bank arts scene, and is noted for its work on climate change, inclusion and interfaith. Giles is a member of the Church of England's General Synod and the Environment Working Group. His book, Space for Grace – creating inclusive churches was published by Canterbury Press. Previously he worked in social housing and at the John Lewis Partnership.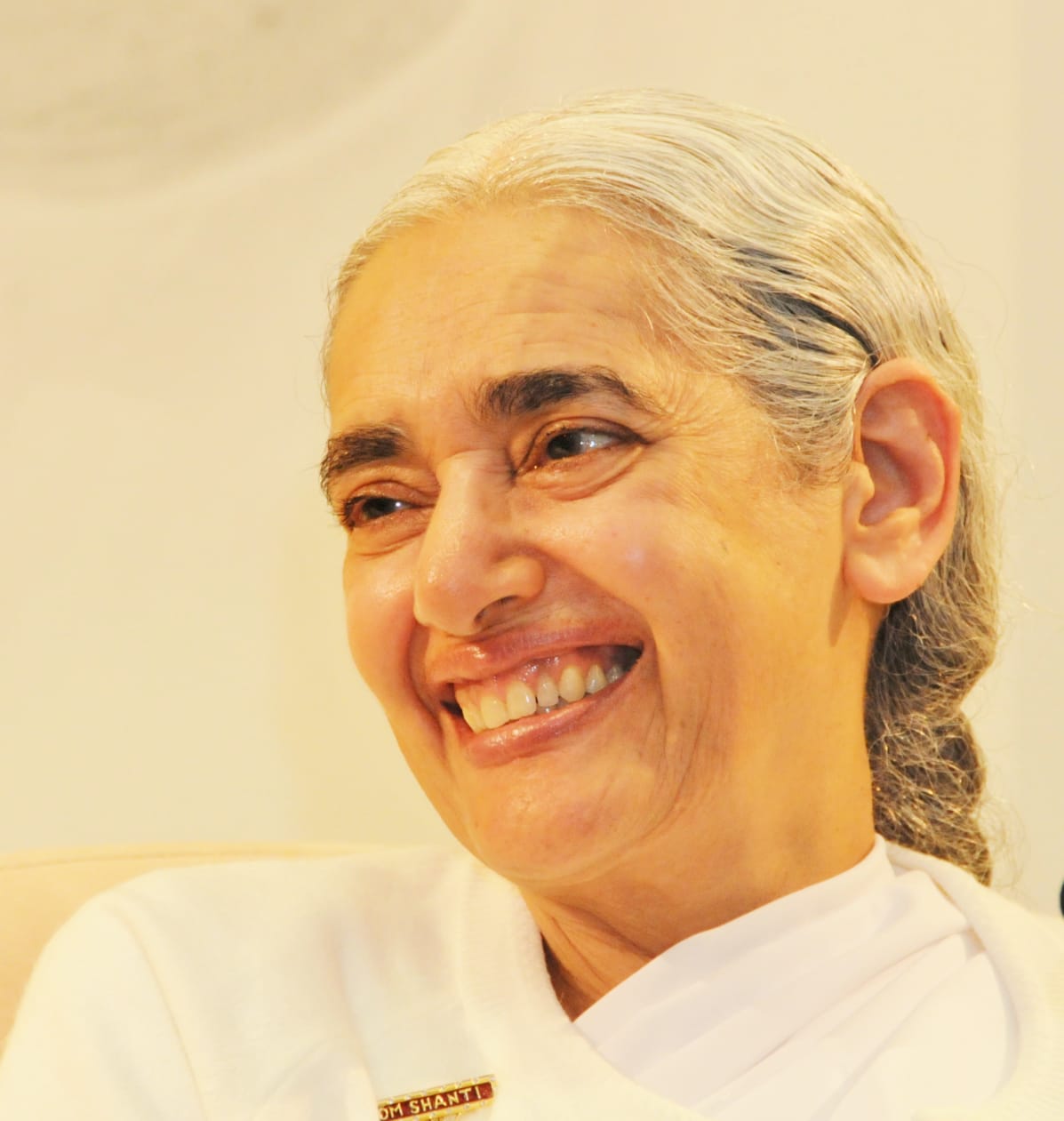 For over 50 years, Sister Jayanti has been an emissary for peace. She has a vision and experience that is truly global and deeply spiritual. She has travelled, spoken and broadcasted in more than 90 countries. Based in London, she is the Director of Brahma Kumaris Centres in over 20 European countries and the Middle East. As the University's main representative to the United Nations (UN) in Geneva, she has undertaken extensive research into the role of spiritual values in world change, through her participation in many UN Conferences and projects. Sister Jayanti participated in the Geneva preparatory meetings at the UN leading up to the Rio Earth Summit in 1992 where she assisted in the creation of the Earth Charter.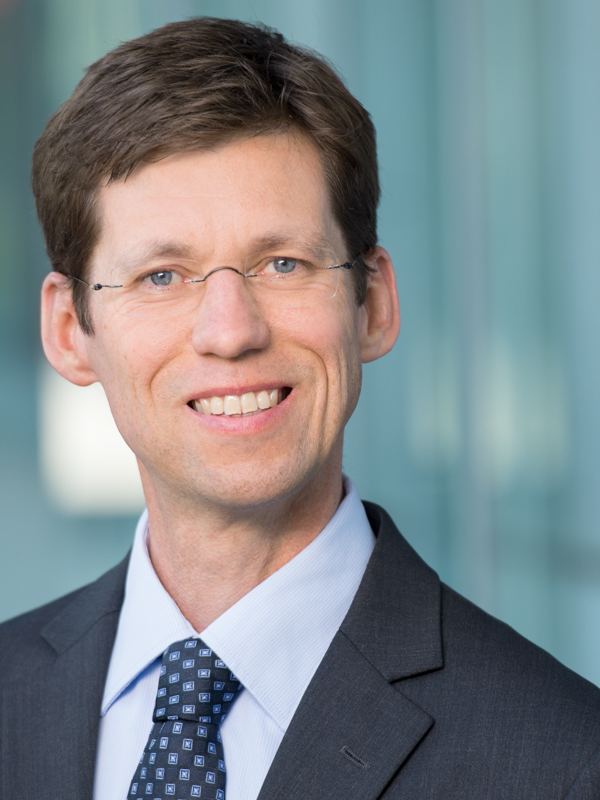 Prof. Dr. Mark Lawrence
is scientific director at the IASS in Potsdam and an integrative scientist who addresses key challenges of the Anthropocene by bringing together and applying a wide range of academic expertise in his team. His main focal topics include air pollution, climate change, climate geoengineering, environment-related governance of vulnerable regions like the Himalayas and the Arctic, and the interface between sustainability and spirituality. He also actively supports whole person development as a component of planetary health, including exploring the common ground between the personal transformations and systemic transformations that will be associated with sustainable development, as well as the mindsets needed to bring these into harmony.
The event will be moderated by: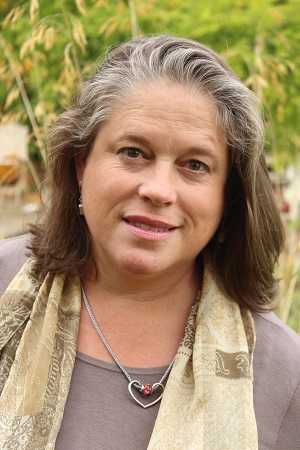 Philippa Blackham,
a former Staff Reporter and Presenter for BBC Radio 4, (including 7 years as one of the voices of 'Woman's Hour') and an award winning radio documentary maker. She is the co-ordinator of 100 Women of Spirit, which recognises the spiritual contribution to society made by women. She has been on the development team for many interfaith initiatives including the Interfaith Network, One Spirit Alliance and Restoring Spirit in Society Today. She is ordained as an Interfaith Minister with the One Spirit Interfaith Foundation (OSIF) and currently works as an interfaith celebrant. She has studied Raja Yoga meditation with the Brahma Kumaris for nearly 40 years.