Global Co-operation House ,
65-69 Pound Lane, Willesden Green,
London
NW10 2HH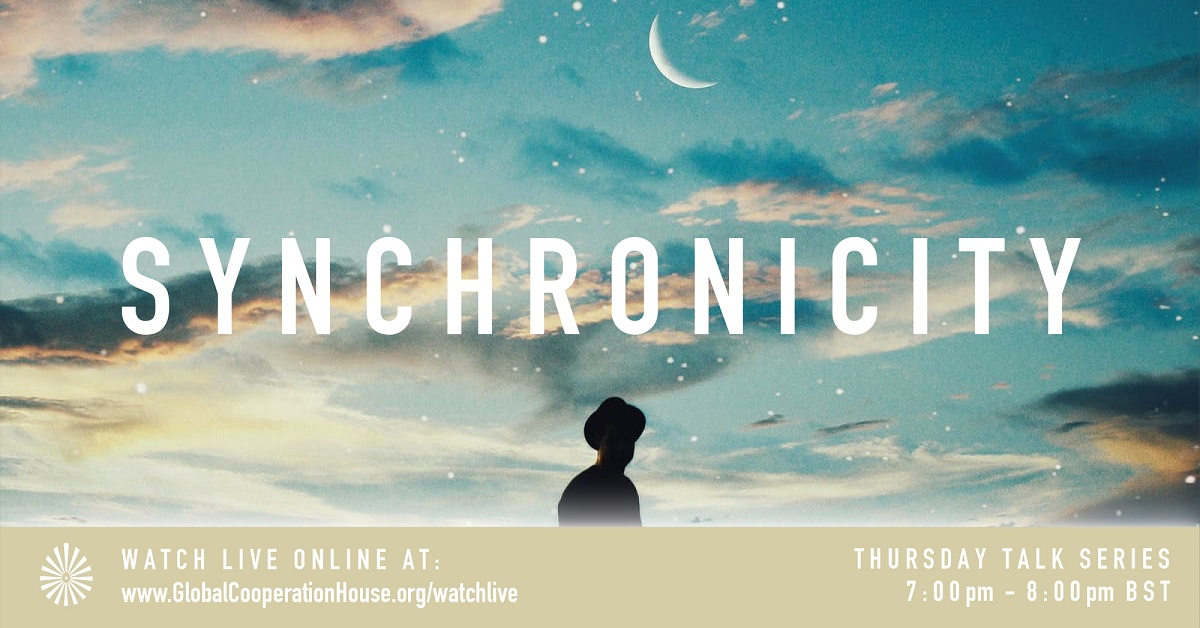 Synchronicity is an ever present reality to those who have eyes to see – Carl Jung
Improbable coincidences take our breath away and make us feel that the hand of destiny is guiding us. How can we interpret the subtle language of synchronicity and how do we increase this magical, benevolent conversation between the universe and ourselves?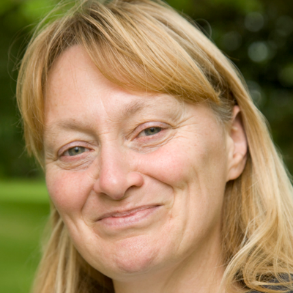 Speaker: Sarah Cavanagh
Sarah has a professional background in education and psychology, working with children, young people and adults. She has been a student and teacher of Raja Yoga meditation since 1994, delivering workshops, seminars and courses in the UK and internationally. Currently based in Newcastle upon Tyne, Sarah is passionate about exploring how meditation and spirituality enhance our well-being in everyday life.
Date(s)
There are currently no planned dates.