Global Co-operation House ,
65-69 Pound Lane, Willesden Green,
London
NW10 2HH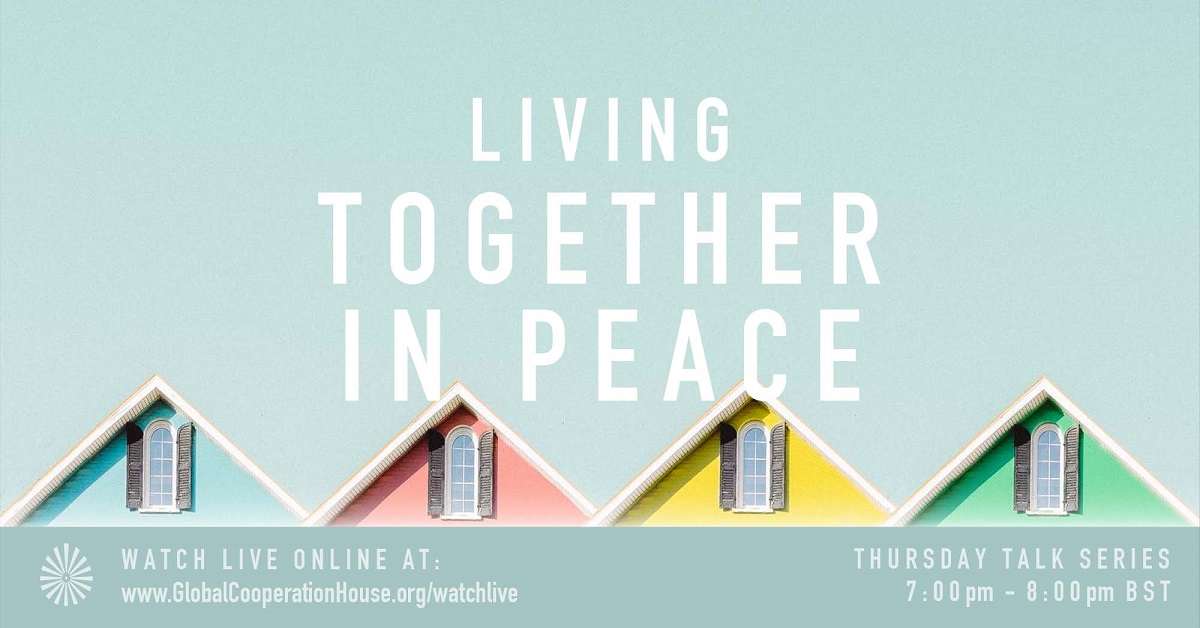 During this last year we have been faced with many new situations to which we have had to adjust and adapt quickly. One such adjustment has been how we interact with our families and others close to us. The pandemic may have placed additional strains on our relationships and changed the balance in how we live and work together. In celebration of the International Day of Families this intergenerational conversation will explore, in an honest and practical way, how to improve our connections with others to live together in peace and harmony. Extending this also to our environment - of work, community, nature and not forgetting our own inner world.
With this event we are also honouring the International Day of Living Together in Peace.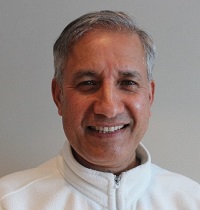 Parmjit Basra
has been practising and teaching Raja Yoga meditation for over 25 years. He is part of the core team at Harmony House, Leicester, the flagship centre for the Brahma Kumaris in the Midlands. With 30 years of management experience gained in fashion, adult education and building sectors, he is actively involved in classes and seminars for young children, youth and adults enabling them to unlock and realise their inner aspirations. He is married with three children.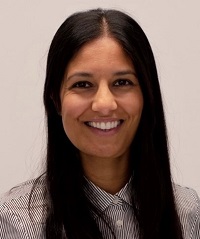 Jyoti Kaur Pettit
is a secondary school teacher in a school specialising in Character Education (51% character 49% Academic) and Lead in Personal Development across the school. She is the mother of two young children and a Children's Class teacher to young meditators with the Brahma Kumaris.
Jyoti is MiSP trained to teach .Breathe (https://mindfulnessinschools.org)