Global Co-operation House ,
65-69 Pound Lane, Willesden Green,
London
NW10 2HH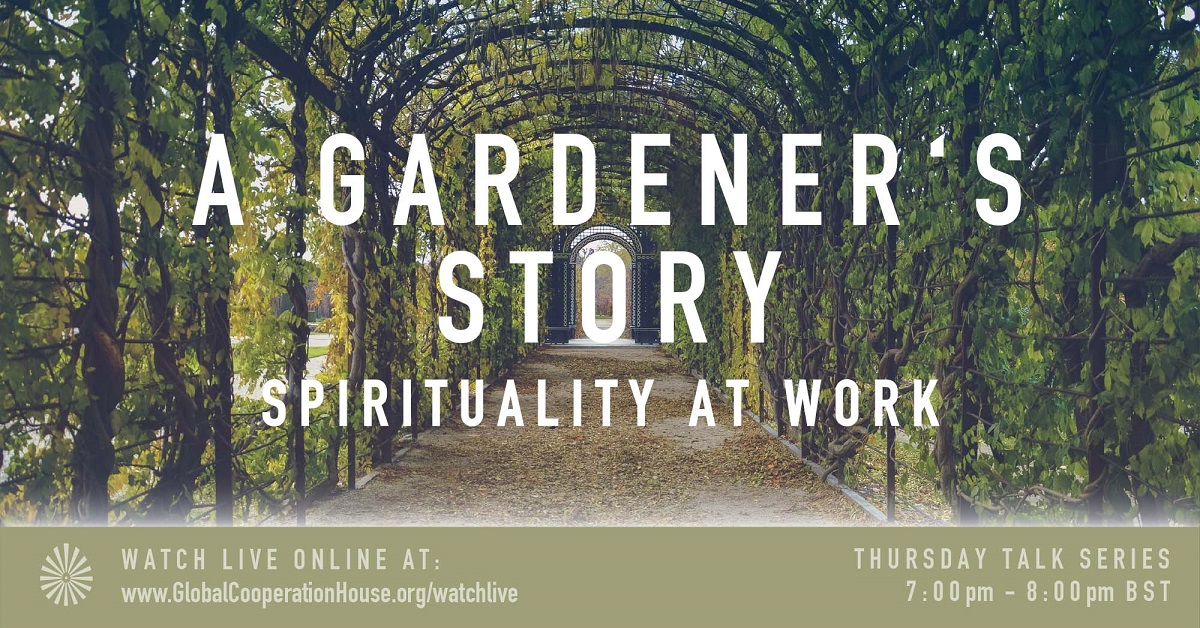 People's life stories are always fascinating. In this series we are exploring how spirituality blends with the world of work.
Speakers: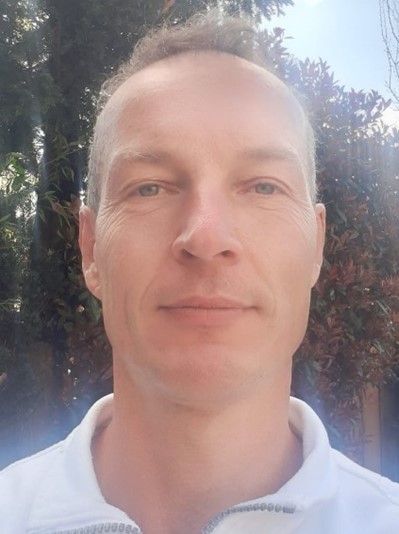 Hans Puik
Hans first started gardening aged 12, helping his father. His educationl background was in accounting and he then went into sales but after a very dificult emotional period it was gardening that became his love and life. Hans started his own company in 2005 and has been doing natural/logical gardening since 2008. His wife started studying Raja Yoga meditation four years later and, seeing the many positive changes this brought, he followed her example in October 2015. Hans feels that his work and relationships have improved hugely since beginning this study and practice of meditation and he sees this reflected in his clients' gardens.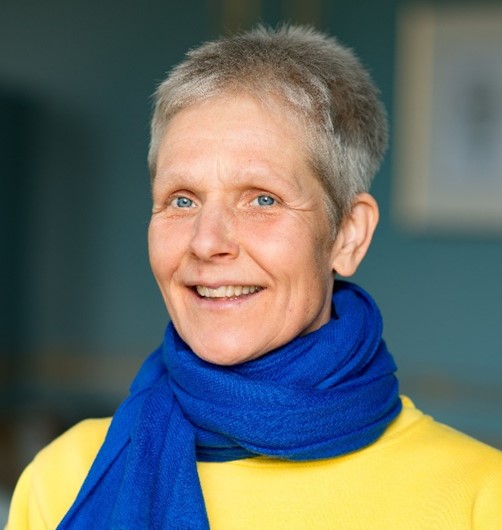 Gudrun Duwe
Gudrun was born into a family of gardeners in Germany and grew up surrounded by nature. She has always grown or created 'things' and has always had a close connection to the natural world. Gudrun has lived at the Global Retreat Centre near Oxford for 27 years, mainly taking care of 55 acres of historical gardens overlooking the Thames. In her spare time she loves
meditating.
Host and Interviewer: Ruchi Garg
A qualified Chartered Accountant by profession. Ruchi has been practising meditation since her childhood. For relaxation Ruchi loves being with nature and is passionate about gardening.