Online ,
Via Zoom,
with Inner Space - Oxford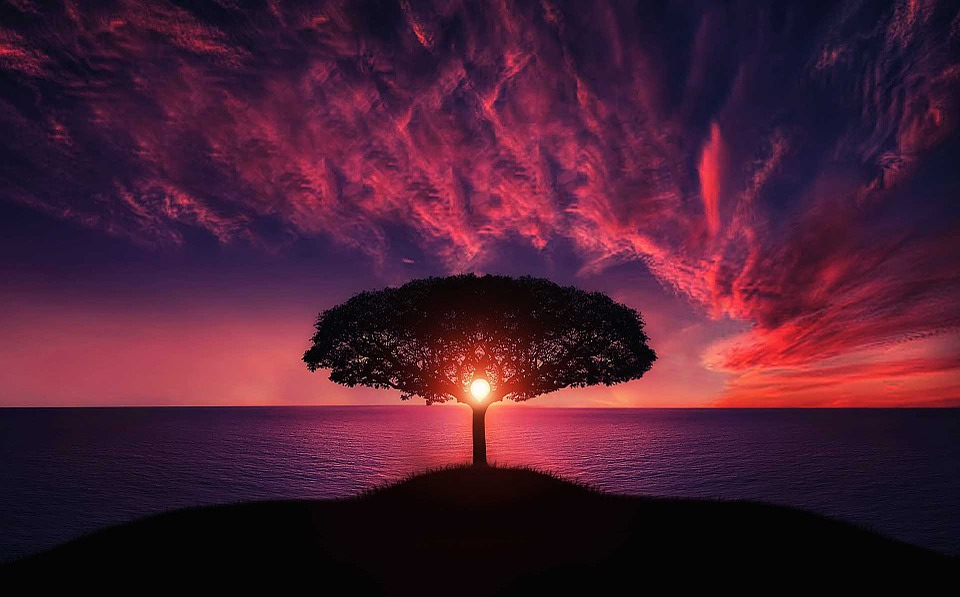 Is Anger damaging your relationships? Join us to explore the different forms of anger and what lies beneath them and learn how to break free from negative feelings.
Return back to your most natural state of being: peace.
During this interactive seminar, you will learn how to:
⦿ Identify the ways in which anger expresses itself
⦿ Recognise the perceptions, attitudes and beliefs behind it
⦿ Move away from suppression & aggression towards assertiveness
⦿ Learn useful tips for taking care of your self
⦿ Find ways to release past hurts and start each day afresh
Maggie Parle is a Retired Social Worker working in Hospitals for 27 years. She has been a student and teaching and facilitating workshops with The Brahma Kumaris for over 30 years. Her Hobbies include Wildlife gardening and Water Colour painting!
Part two is at the same time via the same link below Venue: Zoom
https://us02web.zoom.us/j/85073232661?pwd=THVDUXQzd212ZllVL0p0cDRqU1BUdz09
Date(s)
There are currently no planned dates.